If you're in a state of longing for love, it means you're stuck.
Usually, when we go after something, we're engaged in an energy that's forward moving. This energy is loaded with ideas, hope, & intention. Then, after a while, when there's little outcome, our energy wanes and we begin to wonder if we can really pull it off? Can we really attract to us what we want or need – like a soul mate? After all, we tried and tried. And nothing happened. Instead of attracting a soul mate, we wind up feeling unempowered and doubting.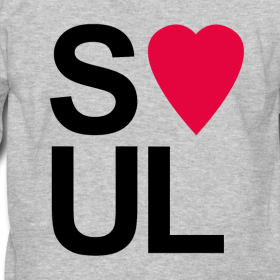 Here's something that may turn your longing state into a state of powerful attraction.
Have you ever noticed the type of energy people carry around finding their soul mate?
Some people hold their energy in a loud place. They let people know they want a soul mate. They talk about it a lot. Their energy is mostly carried in an outward, in an excited & nervous state. It's a heightened emotional state but not necessarily a heightened vibratory state. These people may be continually occupied with the notion of finding their soul mate, but it's more like they're spinning their wheels, marching in place, not advancing.
What's wrong with this picture? It's as though they believe that if they hope for and long for something hard enough and long enough that somehow this will bring it about. This is actually a state of helplessness, pitifully lacking power. You have a choice to advance from this place and to experience a new realm of what's possible in love. Read More→